Best Practices Methodology
Identify the sponsor and his or her objectives
Determine what the business process is intended to do, the scope and the specific business user requirements.
Begin an ongoing education process on process mapping's benefits and requirements, starting with the sponsor.
Identify the key stakeholders (key users or people who will be impacted by the creation of the Process Map).
Create a Governance Steering Committee with direct representatives of the key sponsors and stakeholders.
Create a corresponding process technical committee.
Identify the custodian of the process map, the repository location, and maintenance process.
Create the initial enterprise process knowledge map.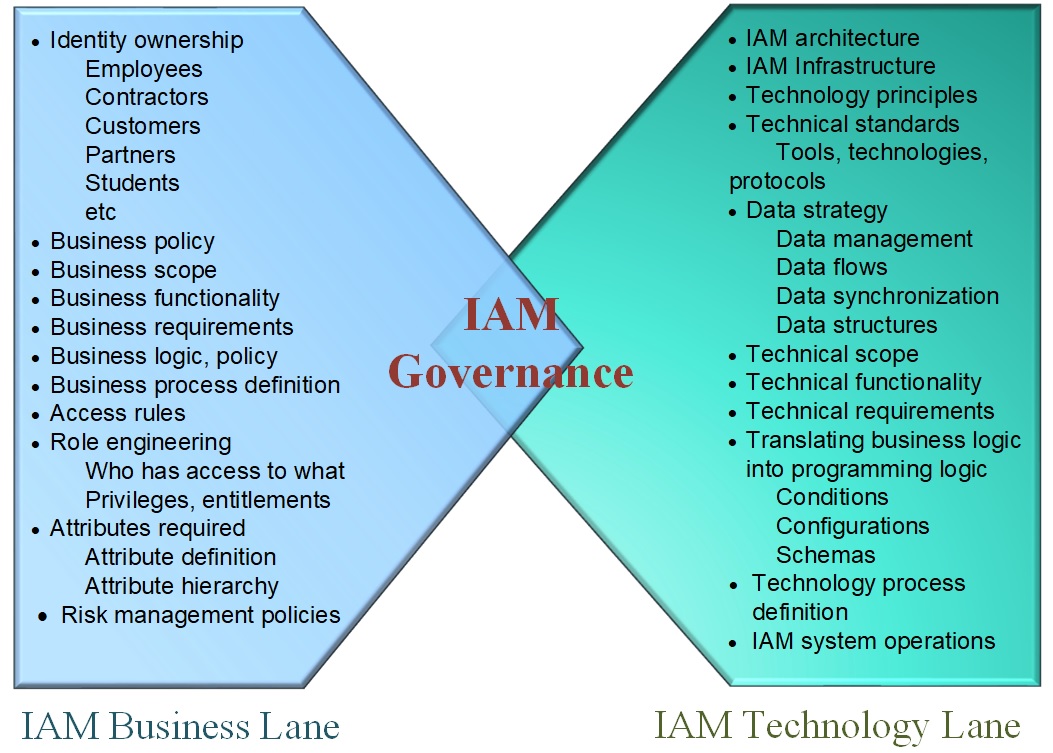 The first step in the process is to form the process mapping team. The actual number of people depends on the scale of the mapping effort. For smaller mapping efforts, one or two people may perform the following roles: project team leader, process mapping architect, process modeler, standards and procedures writer, and subject matter experts. More extensive efforts require role specialization and more people. Begin the mapping with a restricted area of precise business and IT interest and importance.
Select an area with potential for an early "quick-win."
Use this first example in the ongoing education process to establish the value of the mapping project and to gain support for continued development.
Work with acknowledged organization subject experts and put their names on the map to establish credibility and confidence in the map by the users.
Build the first map emphasizing breadth over depth - to exercise all mapping dimensions and capture the extent of the process. This phase typically takes one to three months. Once the end-to-end map has been charted, additional levels of detail can be added to the steps.
Planning for extended Process Mapping throughout the enterprise should begin as soon as the initial maps are completed.
Disseminate the "quick-win" stories widely.
Bias efforts toward favoring the energy of motivated organizations. Seek enthusiastic participants who want to be first.
Involve as many people as possible from new organizations in the mapping or validation process to aid acceptance.
Extended user involvement improves the accuracy of the map. In the end, everyone knows the process. No distortions. No deviations.
Process maps are visual, intuitive, and accessible by large numbers of employees. They give the enterprise the ability to see the "big picture" and include context for comprehensive knowledge sources. Process mapping shows the relationships between the key components of business and IT, facilitating more complete understanding and alignment at all organizational levels.
What is done with the process maps after they are complete? They are used to design the enterprise Service Oriented Architecture for the delivery of vital services.